Do You Really Need Small Business Product Reviews?
The statistics don't lie! Did you know that 93% of customers read product reviews before they make a purchase? Or that your customers are willing to shell out 31% more money with your business if you've earned great reviews?
You NEED small business product reviews. And if you don't have them yet in 2023, your business will lose sales and miss out on easy-to-convert, warm leads.
So why are online reviews so effective at wooing customers? We'll tell ya!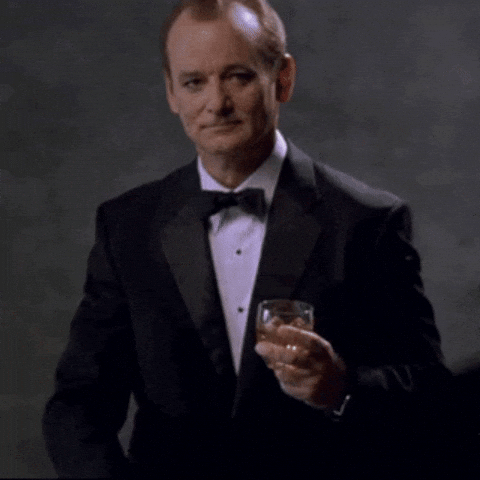 1. Product Reviews Build Trust
There are a LOT of online scammers and fake e-commerce brands out there. Plus, everyone and their grandma is currently trying to start an online business and strike it rich while lounging at home in their pajamas. Consumers are on their guard now more than ever before.
It's no surprise that  81 percent of consumers say they have to trust your brand in order to buy from you. While you can inspire trust in your business through an impressive logo and branding, an active social media presence, and an educational business website, the BEST way to build trust is through positive online reviews.
Online reviews contain first-hand thoughts and feelings about your biz from someone who represents THEIR interests as a consumer, not YOURS as a business that's trying to make money.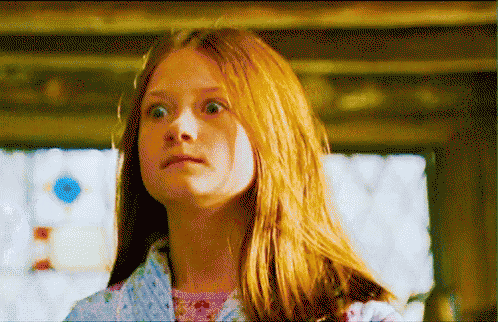 2. Product Reviews Are EXPECTED in 2023
Online reviews are mandatory in 2023—if you don't have them your business risks looking shady and "too new" to take a gamble on. Consumers want to purchase from a business they know is established, transparent, honest, and always striving to improve its products or services in response to customer feedback.
Online reviews are a major signal that customer satisfaction comes first. And that your biz will be around in a few months if they have an issue they need help with.
For many modern consumers, if you don't have customer reviews on your e-commerce website they just won't buy from you. Period. Reviews are EXPECTED in 2023. Without them, your business can appear amateur, unprofessional, or even like a scam.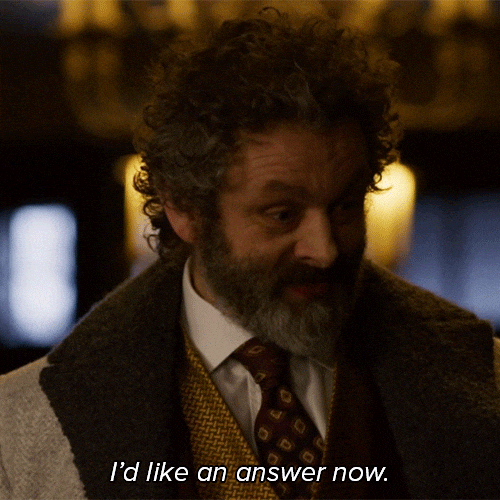 3. Product Reviews Answer Specific Questions and Build Community
Potential clients, customers, and patients want to know if your business is the right fit for their unique needs. And they want to hear it from people who have real-life experience with your brand.
Why do consumers usually seek out your business? Their backgrounds and their reasons for buying your product are likely diverse. Online reviews give them a sneak peek of how you can help them in their exact situation.
Want to give your customers answers to common questions, encouragement and support from peers, and PROOF that your product works? For free and with zero work on your end? Then you, my dear, need product reviews! 4. Product Reviews Are Important for SEO
Want to get found on Google and other search engines? Reviews definitely impact your search engine optimization. In other words, how highly Google ranks your website in search results. (Hint: you want to be #1). Cue another reason why reviews matter!
Search engines like Google take many factors into account when ranking your website in local search results, and their algorithms care about reviews more and more. Moz found that the number of reviews and review diversity can impact your local search ranking by 15.44% or more.
Search engines want to see plenty of reviews, positive and negative. And reviews with substance will help your SEO more. While a 5-star rating is great, a small business product review with a list of detailed reasons WHY they love your business is better.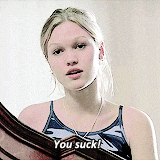 5. Negative Reviews Can Be Damaging
Negative small business product reviews can greatly damage the reputation of your business if you aren't monitoring and responding to them promptly.
And if you aren't actively seeking reviews from satisfied customers, who do you think is more likely to leave a review? A happy customer or one that had a bad experience and is angry at your business?
On average, 3.3 is the minimum star rating of business consumers say they'll consider using. And only 13% of consumers will do business with you if you have a low 1 or 2-star rating. Ninety-four percent of customers say that reading a poor review online has persuaded them to avoid a business.
Want the really painful takeaway? Businesses like yours risk losing upwards of 22% of customers when just one negative review or article pops up in their internet search. If they see three negative opinions as they research your products, bad reviews could lose your business 59.2% of prospective customers.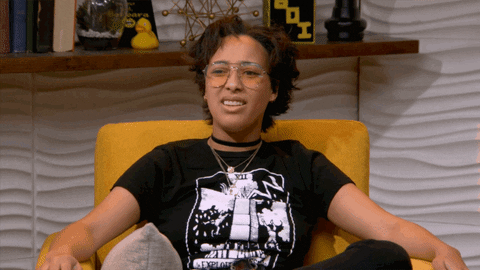 6. Negative reviews Are Actually GREAT…Sometimes.
What could possibly be GOD about a BAD review? Surprisingly, businesses with reviews that are 15-20% negative actually average 13% more revenue than businesses that have only 5-10% negative reviews.
Sixty-seven perent of B2B buyers want to see a mix of both positive and negative reviews when researching a business. And 95% of customers get suspicious of your positive ratings if there are no negative reviews.
And keep in mind that 89% of customers will read your response to a review. So if you are polite, apologetic, and try to make it right with the customer, you can actually score major points with negative reviews. The customer may even edit their review into a positive 5-star rating due to your amazing customer service!
BONUS: Not only does responding to bad small business product reviews potentially win you NEW customers, but it also has the ability to inspire lifetime loyalty in the customer that left you a poor review!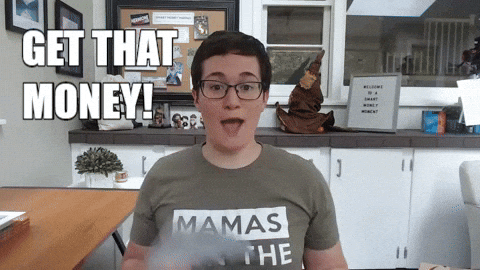 7. Small Business Product Reviews Can Help Get You Funded
Looking for investors to fund your innovative startup or small business? A healthy set of customer reviews and testimonials is one surefire way to prove the validity of your business and products.
Include reviews and rating statistics in your pitches and proposals. "Ninety-eight percent of customers rate us 4.5 stars or above on Amazon" sounds a hell of a lot more convincing than "customers love us" when you're trying to secure major investment capital.
Pepper full, written reviews into your proposals, too. There's nothing like glowing small business product reviews to tell investors the benefits of your products and why your customers will continue to buy from you.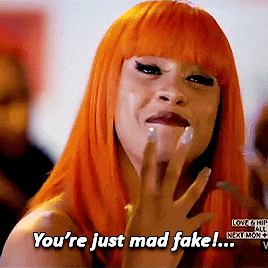 BONUS TIP: Should You Buy "Fake" Reviews?
Studies reveal that one in seven TripAdvisor reviews may be fake. And as much as 61% of Amazon's electronics reviews are suspected to be fabricated.
There are companies that will say they can generate hundreds of great reviews for your business. And they probably can. But will they be of good quality? Will they sound authentic? Will the language used vary enough to seem legit and will there be negative reviews to break up the positive and make your review history look believable?
Probably not. Fake reviews are usually obvious. And fake reviews can do WAY MORE HARM THAN GOOD!
If consumers are suspicious that you have paid for fake reviews, they'll steer clear of your business.
Proof: 54% of consumers won't buy a product if they think it has fake reviews.
On the flip side, just as you can pay for positive reviews, you can also pay for negative reviews against your main competitors.
These are often created by bots or generated by reviewers who are intentionally hired by the competition to tarnish your online reputation.
This does happen, but Google and Yelp are cracking down on it! If you fear you've gotten fake reviews on Yelp, you can report it here. You can also manage Google reviews here. 
Have more questions about online customer reviews and small business product reviews? Check out these other FREE resources!
6 Ways to Get Sales with Small Business Reviews (2023)
8 Unique Ways To Get More Customer Reviews in 2023
And, as always, reach out to us for a free consultation if you need help building or repairing your online reputation with small business product reviews! We specialize in helping small businesses and startups (and especially women-owned businesses) thrive with smart, affordable digital marketing strategy services!
This article was originally published in March 2022 and has been updated with fresh statistics, images, and ideas to reflect our current perspective on product reviews in 2023. Enjoy!